Locke Star, Inc. are General Contractors doing Comercial & Residential construction in the State of Texas. Our Harlingen Office is operating across "the Valley" and our Port Aransas Office covers the Costal Bend and Hurricaine Harvey's destruction path. We are still rebuilding on Harvey's disaster. We are licensed, bonded and insured in the State of Texas and were very effective in the costal cities of Port Aransas and Rockport on the Texas Gulf Coast.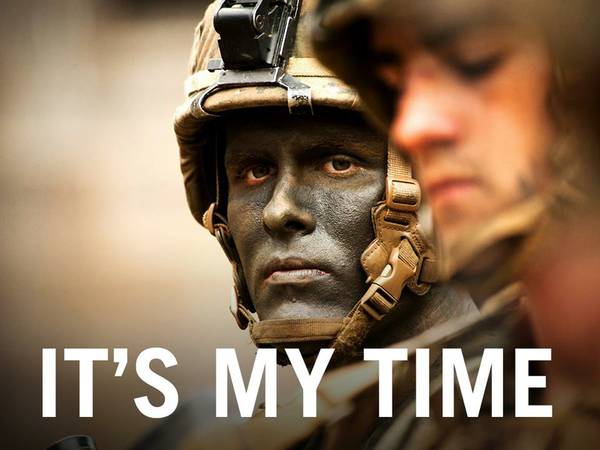 "SAVE THE DREAM" [non-profit ] has been birthed in the Valley by a combination of 5 years of effort from American Legion & VFW members who are building a "working ranch for veterans". This military fort is for any veteran who needs/wants to "come home".
All of us are veterans, and many VFW & American Legion members dreamed up this idea. We are organized for the purpose of easing the pain and suffering now experienced by many homeless veterans. We are creating a ranch for homeless veterans who have no place to live or work.
Today there are over 3 million homeless veterans living without hope and without jobs or a place to stay. We are building Fort Chris Kyle which will have housing, chow halls, and jobs in the Construction Industry working for home owners and business owners - using our own trained Veterans to do the work. With our licensed general contractor, we can pull permits and hire engineers in any town in Texas and do projects for civilians in their homes or business.
On the Fort Chris Kyle ranch we will raise food and beef, fresh vegetables, and fruits that grow profusely in the valley on our land.
We are building a chow hall for the veterans to eat at 3 meals a day. We have many trained Mess Hall Sergeants who will be members and wish to help the veterans with nutrition and good healthy food.
One added bonus is that our ranch land is on the bay side of the gulf. On the water, we are building a marina complete with slips and storage units that will be rented out to customers having boats or needing storage lockers.
Fort Chris Kyle is located near San Benito in the valley very close to the new V.A. Hospital where the veterans can go for health care. We have many trained retired veterans with various skills from trained nurses and aides, mechanics, truck drivers and doctors who have expressed the wish to help with this project.
This Veterans Ranch will share the 5200 ft run way adjacent to Homeland Security/Immigration Los Fresnos Detention Center. This access will allow any active duty military base commanders the abillity to off-load any 'Military Surplus' items that may be damaged, out dated or that are 'taking up space' on their Base. WIN-WIN .
How can you help?
We are always looking for fundraising ideas and volunteers to bring our ideas to fruition. We would love to hear from you! As a 501-3c Non Profit, we can accept gifts of land, vehicles, equipment, supplies, and of course we happily accept monetary donations in any amount. To donate goods or services, please contact us today to make arrangements for us to accept your gift. To make a monetary donation, you can click on the button below and donate online via our secure donation site. Monthly and one time donations of any amount are greatly appreciated!
Aerial View of Fort Chris Kyle Veterans Ranch
| | |
| --- | --- |
| click for larger view | click for larger view |
Read more about the plight of homeless veterans here.
Videos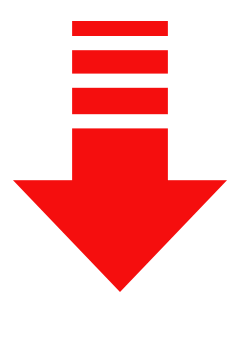 WATCH THIS FIRST!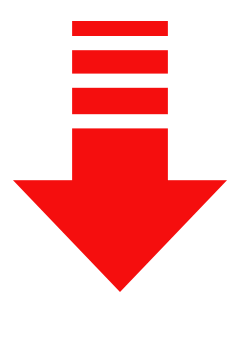 Chris Kyle The 200 Mile Tribute for a True American Hero
A Soldier's Memoir - Mitch Rossell
---
Our Allies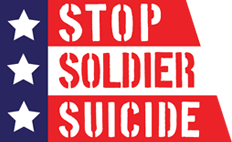 Stop Soldier Suicide is the first national, veteran-founded-and-led 501(c)3 nonprofit focused on military suicide prevention. Today, the risk of suicide is 50% higher for veterans than for their peers who have not served. It's simply unacceptable - especially given that most suicides are preventable. The problem is clear: The systems in place aren't working. Getting help isn't as easy as it should be, and trying to navigate a complicated maze of organizations and resources can be overwhelming when you're in crisis. We can help!
Visit StopSoldierSuicide.org for more information!