Locked & Loaded Blog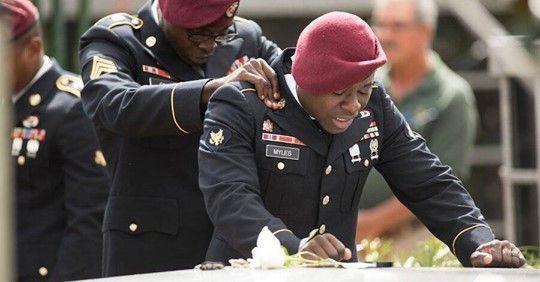 More U.S. Veterans Have Committed Suicide In The Last Decade Than Died In The Vietnam War

Volunteer General George Washington would 'lead our Army' and march on Washington and STOP THIS! " Once your sworn in, your in for lif ... read more.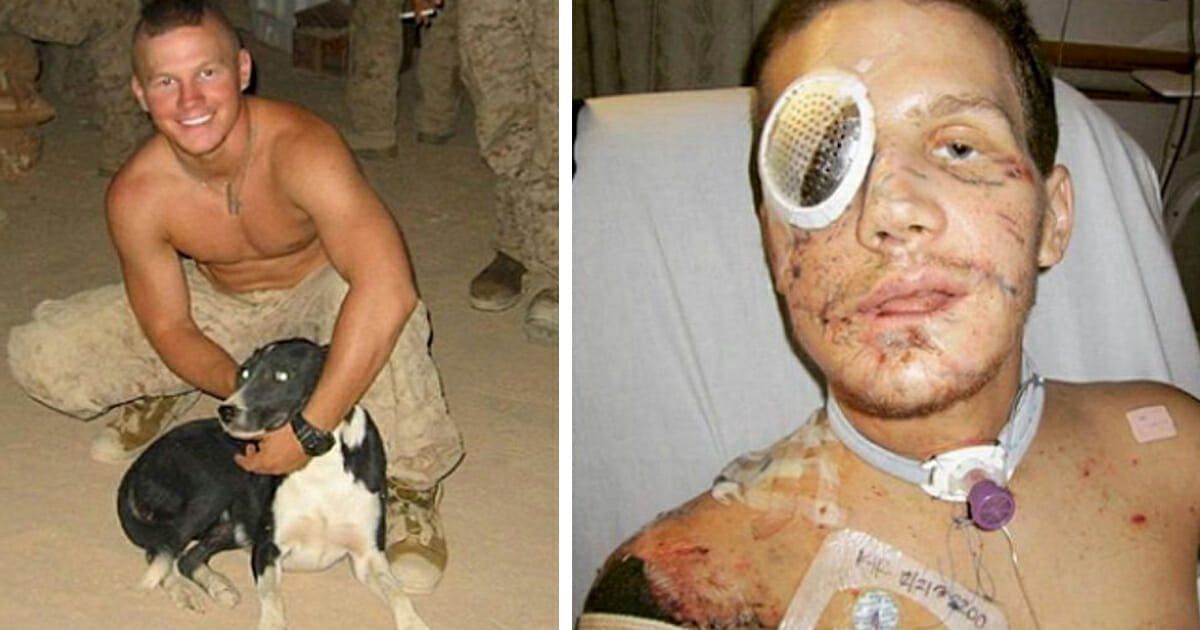 Brave Marine jumps on grenade to save fellow comrade – wins Medal of Honor

You know, when a American warrior instinctively offers up his life to save the life of his brother... that you just met one of GOD's chosen to ... read more.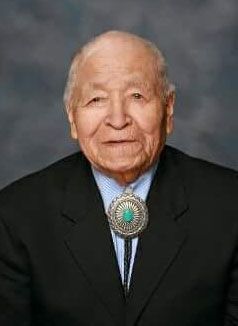 CODE TALKER

This is the Original Navajo "CODE TALKER". They spoke in Navajo Indian and the Japanese could never break the code. He died this year (20 ... read more.