Locked & Loaded Blog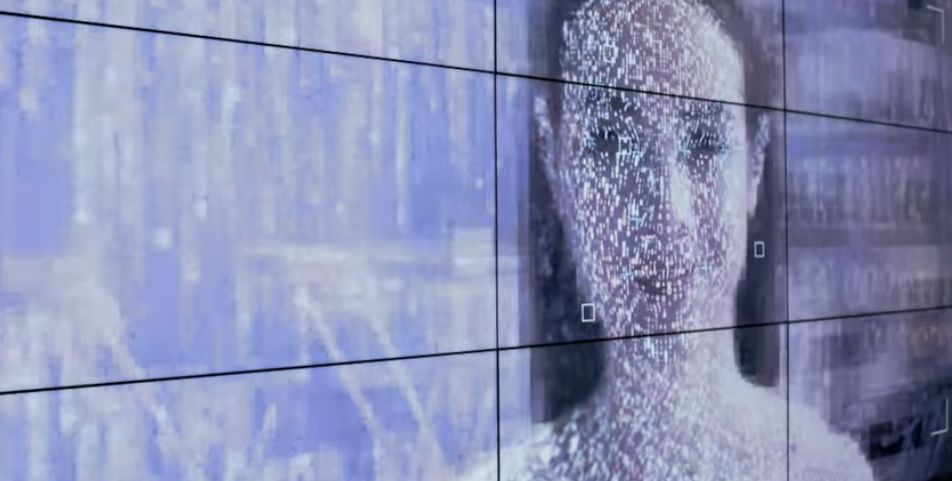 In the Age of AI (full film) | FRONTLINE

A documentary exploring how artificial intelligence is changing life as we know it — from jobs to privacy to a growing rivalry between the U. ... read more.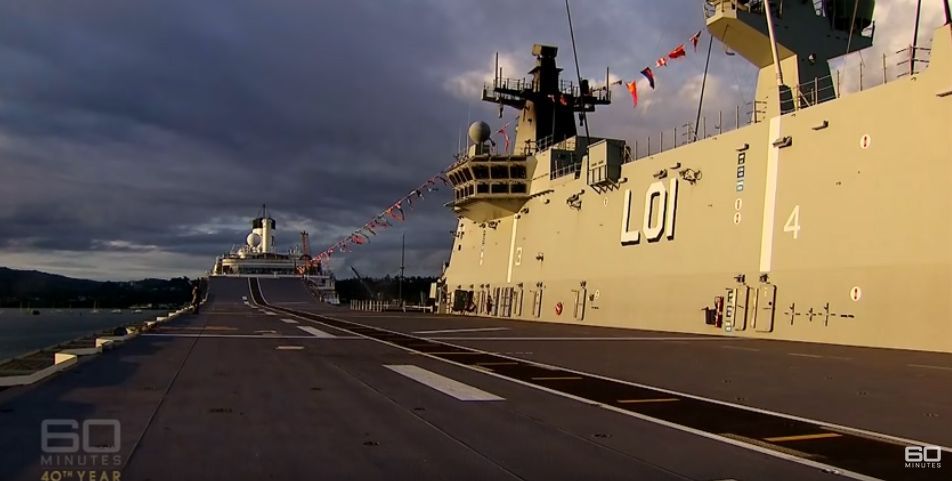 The China Syndrome: Part One - Is China taking over the South Pacific? | 60 Minutes Australia

Australia has always considered the South Pacific our "patch of paradise" to protect and nurture. But now the Chinese are moving in and ... read more.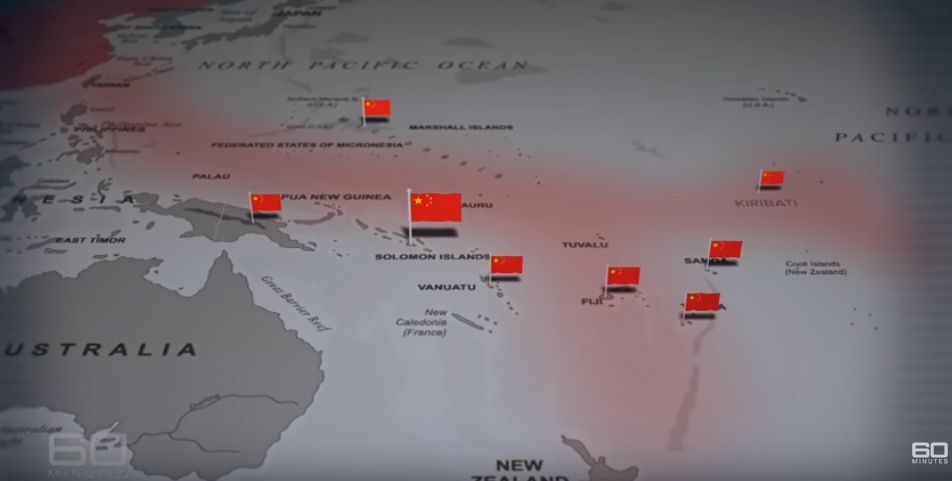 Why is China on the move in the South Pacific?

A special 60 Minutes investigation revealing China's soft invasion of Australia's island neighbours. Click on video below to watch. ... read more.