Locked & Loaded Blog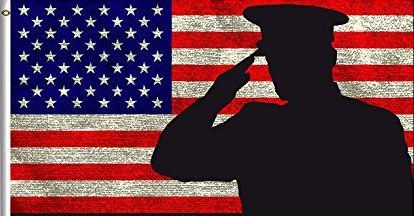 My 'GOOD NEWS' to this Nation of VETERANS

My 'GOOD NEWS' to this Nation of VETERANS..... " AS of Friday at noon two Combat Veterans are in the race for COMMANDER IN CHIEF ... read more.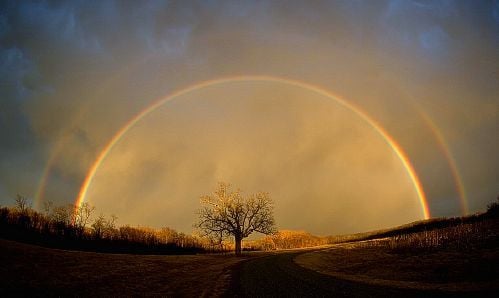 In God We Trust

'Choose You This Day Whom Ye Will Serve' By HOLMES, OLIVER WENDELL YES, tyrants ... read more.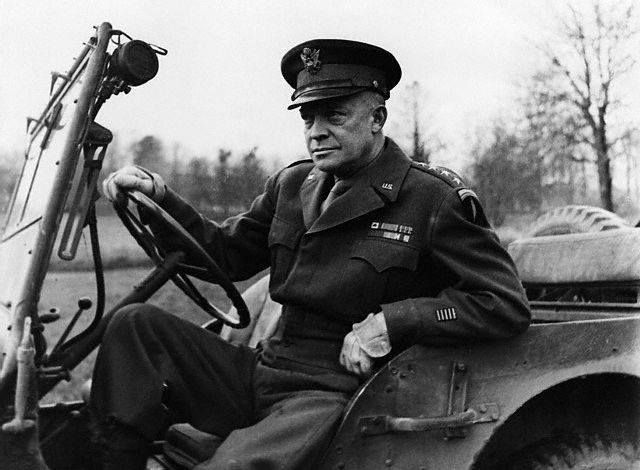 How did we "fix" Germany and Japan?

WE INVADED NORMANDY AND DESTROYED THE THIRD REICH WHILE KILLING THE KILLERS OF THE JAPANESE EMPIRE PLUS DROPPED 2 ATOMIC BOMBS ON THEIR HOMELAND WH ... read more.