Locked & Loaded Blog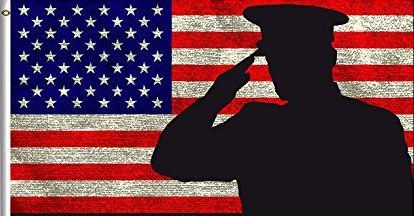 My 'GOOD NEWS' to this Nation of VETERANS

My 'GOOD NEWS' to this Nation of VETERANS..... " AS of Friday at noon two Combat Veterans are in the race for COMMANDER IN CHIEF ... read more.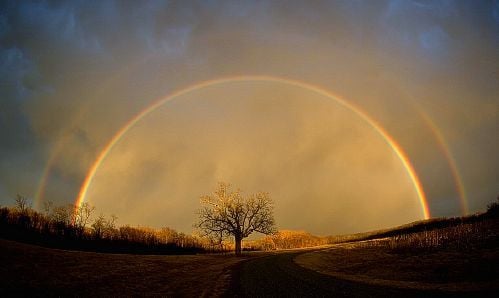 In God We Trust

'Choose You This Day Whom Ye Will Serve' By HOLMES, OLIVER WENDELL YES, tyrants ... read more.
Until We Meet Again

A LETTER FROM COMBAT TROOPS IN IRAQ to AMERICA Sleep Last Night? ... read more.