Locked & Loaded Blog
How did we "fix" Germany and Japan?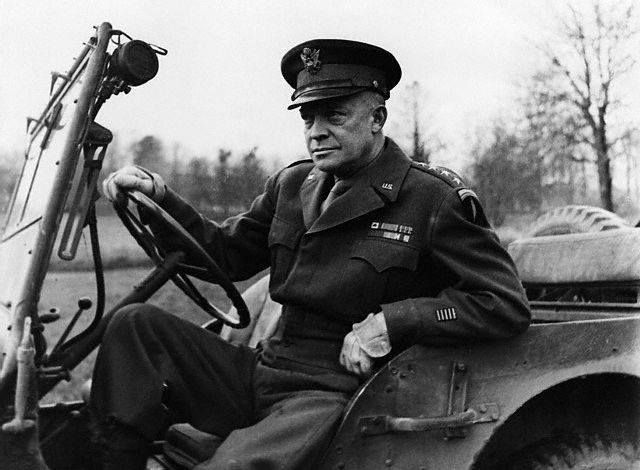 (click image to view larger)
WE INVADED NORMANDY AND DESTROYED THE THIRD REICH WHILE KILLING THE KILLERS OF THE JAPANESE EMPIRE PLUS DROPPED 2 ATOMIC BOMBS ON THEIR HOMELAND WHEN THEY REFUSED TO SURRENDER. NEXT WE "OCCUPIED JAPAN AND GERMANY" & HALF OF EUROPE. ; WHICH WE STILL DO-WHERE WE STILL ARE TODAY. REMEMBER ?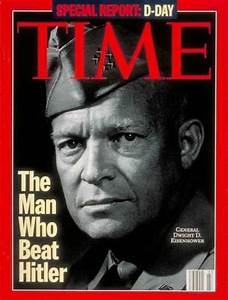 If we want to " fix the border" we need to do what we did in Europe and Japan and stop "playing games" and "go fix it". How do you "fix these "tyrants and killers and drug lords" who are in control of Mexico and Central America? Does anyone really think these "dream killers" will lay down their machine guns, hand over their stacks of $100bills and surrender? HA ! Let me lead our Army and restore and rebuild their weak "Constutitions" and corrupted Central Governments, and build the weak " Mexican Army"into a capable Military force. How did we "fix Germany and Japan? Remember how? Another Texan - General Eisenhower led our Military and 'stormed the beaches at Normandy...then destroyed the evil enemy forces and set the people free.
Next ...WE THEN "OCCUPIED JAPAN AND GERMANY & HALF OF EUROPE. REMEMBER? WE are still there.