Locked & Loaded Blog
My 'GOOD NEWS' to this Nation of VETERANS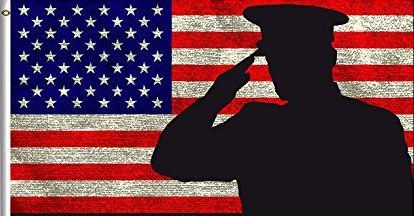 (click image to view larger)
My 'GOOD NEWS' to this Nation of VETERANS..... " AS of Friday at noon two Combat Veterans are in the race for COMMANDER IN CHIEF. Colonel Oliver North & I are filed in the Republican Primary in New Hampshire. OUR US Military are the only ones who can fix the mess created by the 'politicians'.
MY First Order as your Commander is... "ANYONE who can not live by the words of OUR U.S. CONSTITUTION... NEEDS TO GET OUT!"
~ General Star Locke
Lt Gen Jay Silveria, Superintendent of the US Air Force Academy addresses students on the use of racial slurs within dorms for the Prepartory School. He urges anyone who cannot treat others with dignity and respect to "get out."